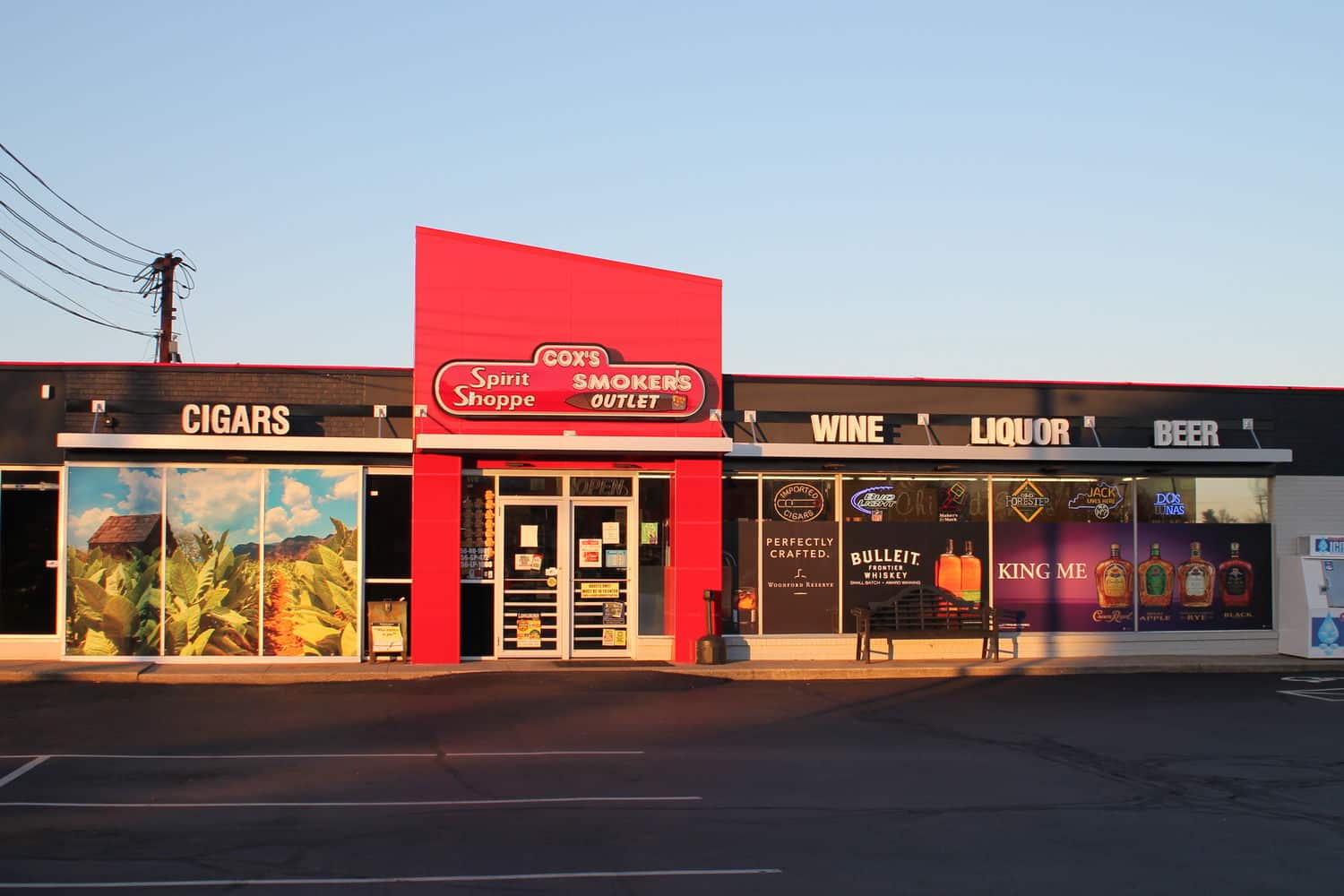 Accounts Payable
Corporate Location
Cox's and Evergreen Liquors are seeking an individual to fill a role in Accounts Payable. An Accounts Payable Specialist provides both administrative and financial support in a corporate environment by processing accounts payable transactions and monitoring payroll functions in order to make sure that the office operates smoothly, accurately, and effectively.
Accounts Payable Key Responsibilities:
Maintains and monitors the listing of accounts payable and receivable.
Develops and maintains a filing system for financial information, files, and records.
Ensures the ready availability of financial documentation.
Collects and verify invoices, bills, and checks by performing pre-audits to ensure both accuracy and appropriateness prior to payment.
Corresponds with vendors, maintains updated vendor profiles, and processes vendor checks.
Tracks expenses, processes expense reports, and prepares analyses of accounts.
Monitors account balances and related financial activity.
Data enters invoices and bills to ensure payments
Issues checks for accounts payable.
Assist in producing monthly financial report.
Qualifications:
Displays a proficiency in management and data entry.
Possesses knowledge of general accounting and bookkeeping principles, as well as of any relevant accounting software.
Is knowledgeable about accounts payable, accounts receivable, and the process of maintaining general ledgers.
Demonstrates strong communication, analytical, and problem-solving skills.
Exhibits a strong regard for organizing and prioritizing, as well as an ability to meet deadlines.
Displays a respect for confidentiality.
Exhibits strong team building and interpersonal skills.
Education and Experience:
3+ years experience in an Accounts Payable role or related accounting experience
Bachelors or Associate's degree in accounting, finance, or a related discipline is required
Experience with QuickBooks online is preferred
Experience as an Accounts Payable Specialist within a retail environment is preferred