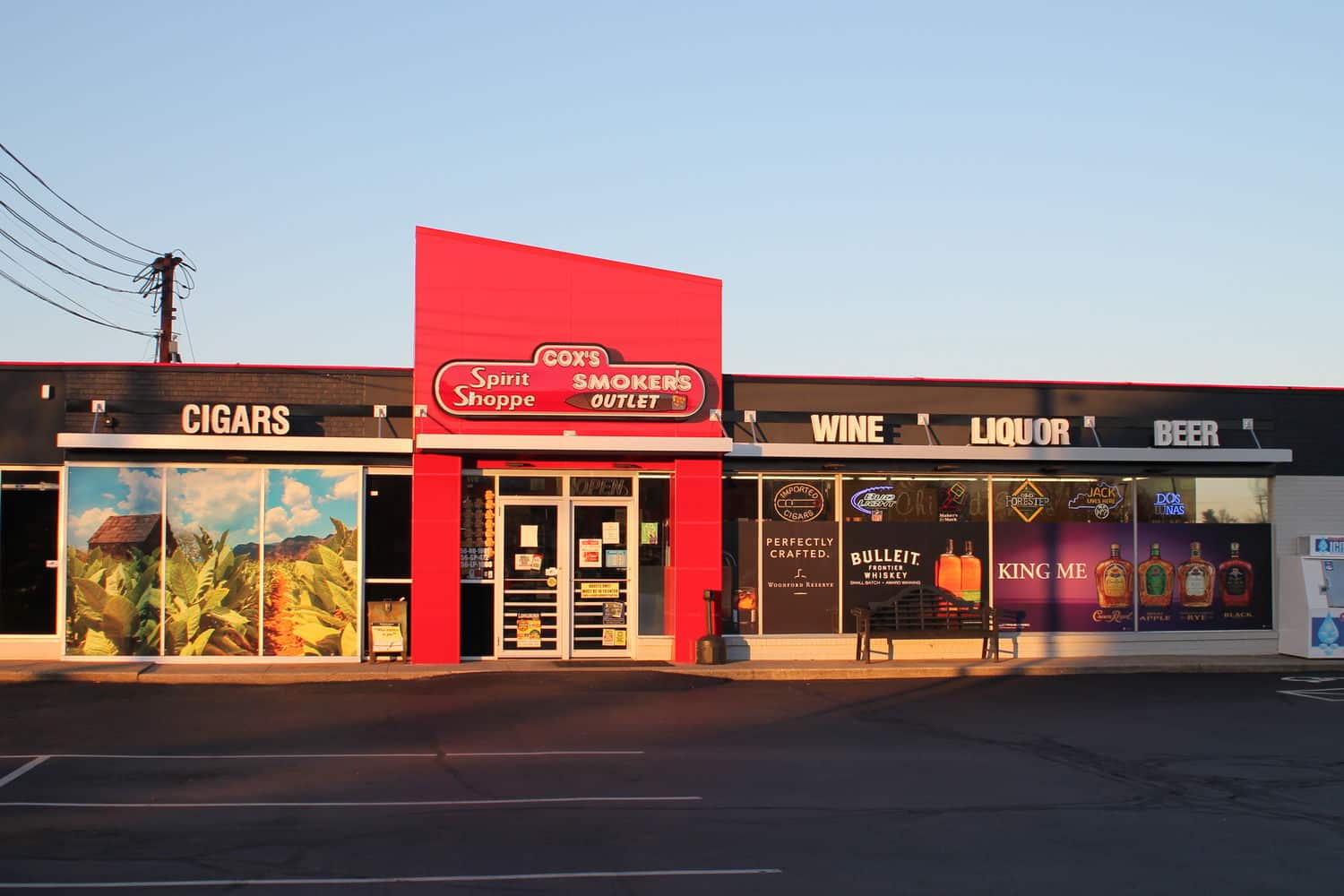 Liquor and/or Wine Department Managers (Multiple Locations) 
Cox's and Evergreen Liquors have multiple openings for Liquor and/or Wine Department Managers.  These positions will be responsible for the daily operations of the Liquor and/or Wine departments at an individual store location.    
Duties include but are not limited to: 
Receiving product from distributors on a weekly basis 

Managing inventory of the department as part of the chain's buying structure. 

Discussing and recommending products with customers

Processing distributor invoices 

Managing the department floor which includes stocking shelves, building displays, keeping floor clean and organized. 

Work and manage Tasting Bars

Run Cash Register 

Assist in cleaning and maintain store and parking lots 
Qualifications: 
Strong communication skills 

Experience and interest with liquor/wine 

Computer Skills

Experience in a retail environment preferred 

Ability to have flexible work schedule to include nights and weekends 
Compensation: 
Compensation package includes a competitive hourly wage that will be based upon the candidate's experience as well as medical, dental, vision insurance, and a 401k.